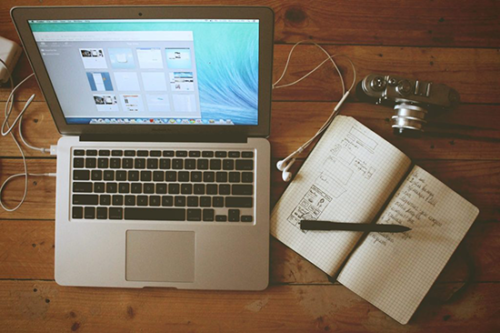 The purpose of The Group Mentorship Program is to provide support and community while removing isolation so that you can reach your full potential, create your ideal life, and profitable business. This program is intended to be a compliment to my one-on-one coaching and not a replacement for it.
Life Architecture Coaching is all about actively creating what you want in your life and not just dreaming about it. This is precisely what this program is designed to help you do!
Detailed Overview of the Group Mentorship Program and What it Will Include:
2 Webinars per month with specific topics covered.
Laser coaching sessions: 15-minute super-focused coaching sessions that members can sign up for to release on specific issues or blocks during the webinars. These are public group coaching sessions.
During each webinar, you will receive an application exercise. To actually apply what we have discussed to your own plan and goals.
Utilizing the Coaching in my Life Architecture Method, crafting a plan that will lead you toward achieving your goals and dreams.
An online membership area where you can access the recordings of all the past webinars, application exercises, and bonus materials, tools and advanced topics.
Access to the private Facebook Group as a place to share successes, insights, and experiences with the other members of the program.
Get your specific questions answered in the group and on the webinars with ongoing support.
Training and focus on topics to help you improve, achieve and succeed more in life and business.
Additional Resources You Will Have Access To:
Access to the application exercises and links to recommended products, services, and reading.
Access to Kat's community of coaching clients.
Discounts and special offers for Kat's coaching programs.
Some of the Topics Covered So Far in the Group Mentorship Program:
Isolation and Loneliness as an Entrepreneur
Coping with Burnout and Overwork
The importance of Habits, Routines, and Rituals in work and life
The problems with Work-Life Balance and what you should strive for instead
Dealing with Procrastination and productivity issues
There are some Pre-requisites to join the Group Mentorship Program:
You will need to have had a 90-minute Strategy Session with Kat so that you have a plan of action to work with while in the program.
You will need to be a current One on One Coaching Client.
Or be a previous Coaching Client that wants continued ongoing support after your agreement is up.
Interested in being a part of this program? Please contact Kat's Office for more information about meeting the pre-requisites to join the program.
*The Group Mentorship Program is not One-on-One Coaching, this is a Group Coaching Program.